Lately, I've been rethinking the concept of a Business Plan. On the one hand – in the consulting, finance, investor and academic world – what a Business Plan means is a fairly comprehensive research project.
It includes a thorough analysis of issues including customers, markets, competitors, pricing, marketing strategies, and risks, followed by detailed multi-paged financial projections looking three- to five years into the future. To create this kind of plan, management works on it for months or hires a Business Plan Consultant to do it for them. Either way, investing a hundred hours or more into creating it is not unusual.
On the other hand, in most of the business world, what is generally meant by a Business Plan is a brief written statement indicating goals and overall steps for achieving those goals. The goals might relate to customers, sales, units sold, profits, facilities, etc.  It looks out a year, maybe two into the future. The owner or management puts this together in a few meetings and then gets updated every year or two.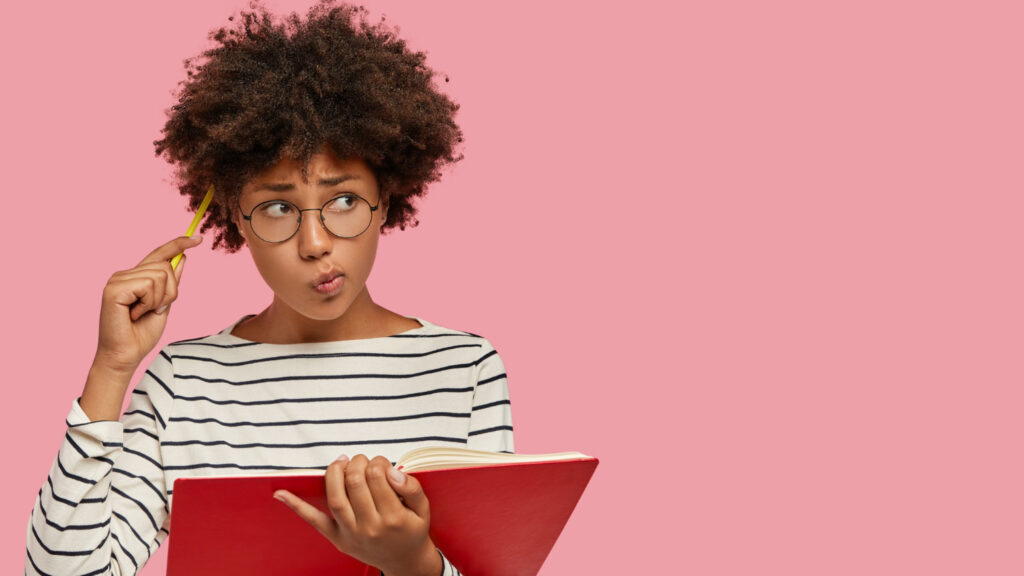 These are two very different meanings of the term Business Plan, and I'm beginning to wonder if both are missing the mark…
The comprehensive plan isn't practical for small businesses or non-profits that lack the time or money to do all that work, however valuable it might be.
And the brief plan version can be very superficial to the point that it does little more than set ambitious goals with minimal guidance on what to do when the business encounters those pesky potholes in the road. Most importantly, the brief plan will not be enough to present to investors as it does not contain all the information needed by these individuals and institutions. For example, a plan presented to the IDC looks different from a plan presented to an investment bank or Venture Capitalist.
So, here's my idea for a third kind of plan – for the South African market – taking the best of both worlds into account.
I'm calling it the Business Model Navigator/Pitch Deck Hybrid Business Plan (Read more about Business Models in our article entitled 16 Awesome Business Models to Choose from in Business Planning. Also, you can read more about Pitch Decks here.
Keep it short and simple but still useful. It involves doing "Just Enough" and "Just in Time" research, projections and analysis into "Just the Right Areas" that will matter for achieving success within the business. 
The "Just Enough" results are summarised into a 3-page Business Model Summary, then a 2-page Financial Projections Summary and then a 5-Page Pitch that incorporates all the other important facets, e.g. management experience, target market, competitors and market size.
Can this offer the best of both worlds? It just might.
Will it attract investors? I don't know, but they're more likely to read this business plan version than the 100-page variation.

 

Will it be more affordable to new entrepreneurs? Most definitely!
Your thoughts?
Need a Business Plan Writer? Then contact The Company Doctor's Founder.
Let me leave you with some critical facts…
Strong, data-driven evidence suggests that business planning generates positive ROI on time and money invested in writing them.
Individuals who write plans are 2.5x as likely to start businesses.
Business planning improves corporate executive satisfaction with corporate strategy development.
Angels and venture capitalists value plans and their financial models.
Companies who complete plans are 2.5x as likely to get funded.
A back-of-the-envelope ROI calculation shows that early-stage companies can expect significant ROI in business planning strategy, perhaps as much as 5,000%.
Even if a small-scale early-stage venture seeking just R5 million in capital spent almost R50,000 on business planning strategy and another almost R50,000 on capital raising, it should still expect to "break-even" on a probability-weighted basis.
Larger early-stage ventures enjoy extraordinary probability-weighted returns on investment from business planning. Because the target net capital so greatly exceeds the money spent on business planning, the prospective ROI is huge.