Your time-saving specialist.
Physical Address
37 Bronberg Close, Highlands Estate, Ajax Avenue, Olympus A.H., Pretoria East, 0081, Gauteng, South Africa
Tel 
+27 87 133 3997 / +27 79 300 8984
WhatsApp
+27 79 300 8984
Please note that all meetings with our team are strictly by appointment only.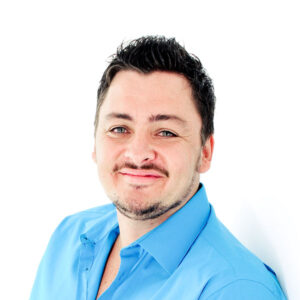 Head of Business Planning | Writer of Business Plans and Pitch Decks | SME Specialist | Startup Mentor
Complete our enquiry form and one of our Consultants will get back to you as soon as possible.
The contact form on this page is for general enquiries and feedback. Please complete the form on the Require a Quote page should you require a quotation for any of our services.