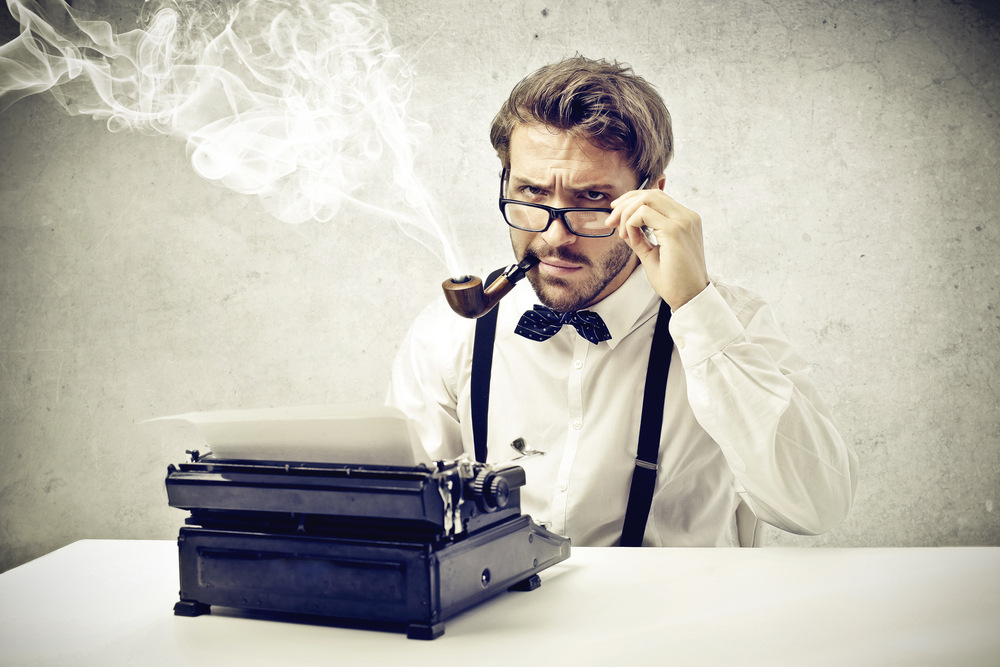 Blog Writing is a difficult task, especially if you have to write new articles for your business at least once a fortnight. Here's 12 reasons to start writing ASAP though.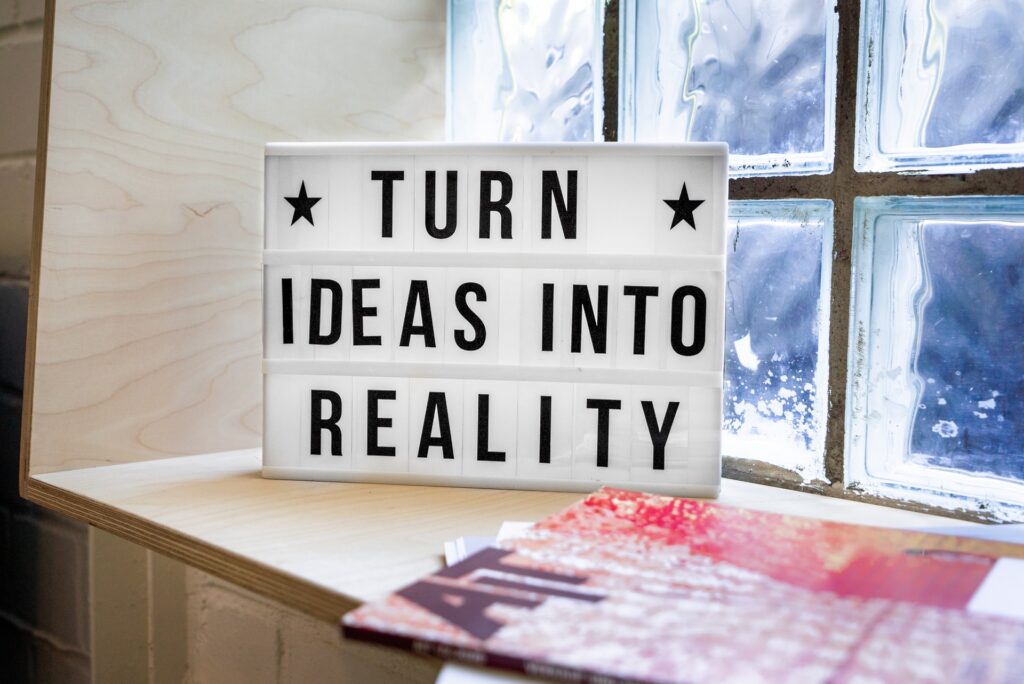 Startup Dreams is the most beautiful and nerve-wracking part of a Startup Journey. But time is not always available to fulfil your Startup Dreams. Time is King. The nonsense you and I grew up with telling us that Cash is King is worthless.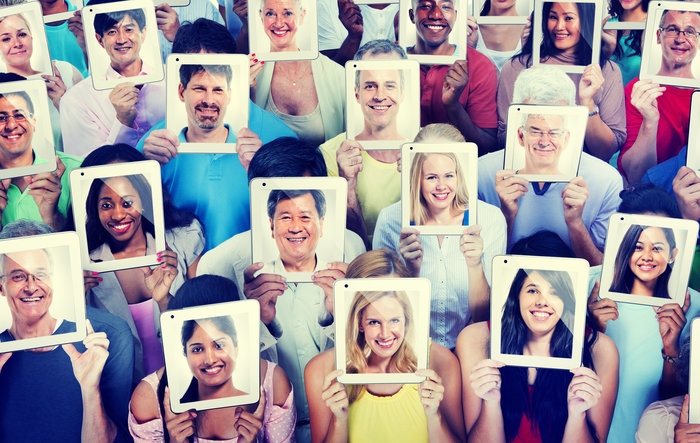 Word of mouth marketing is the oldest, most cost-efficient, and most effective way to create customers and grow any business. Research shows that word of mouth remains the most likely way that consumers make purchase decisions, and that effect is even stronger among younger consumers.