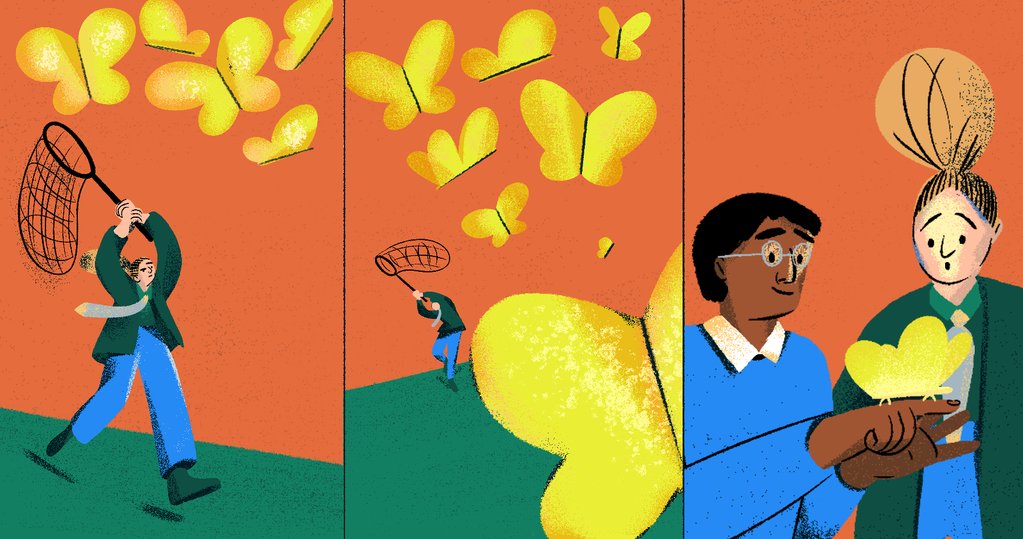 Business ideas emerge on a daily basis. Some great, some good, some just ridiculous. Do you have ideas for a new business? For entrepreneurs, it is often easier to come up with a variety of business ideas for new companies and more difficult to implement those concepts.
It's possible to be a successful entrepreneur at any age. However, starting a side-business as you near retirement has unique advantages, including your years of experience, extensive professional network, and (upcoming) schedule flexibility.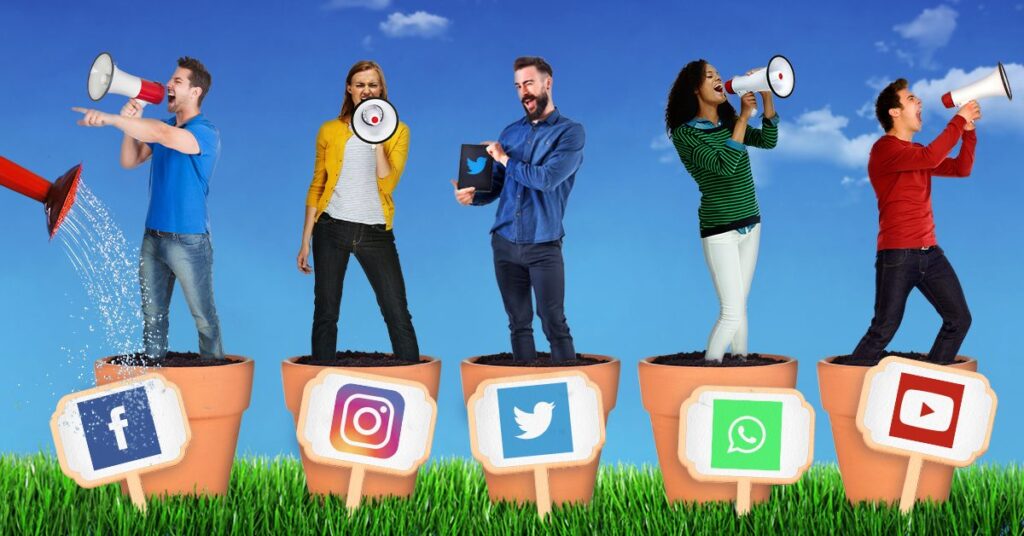 A Social Media Influencer is a user on social media who has established credibility in a specific industry. A social media influencer has access to a large audience and can persuade others by virtue of their authenticity and reach.